We support caregivers, educators, and birth support professionals in the Northeast Wisconsin area who work together to ensure that each woman receives the tools and information she needs to be in control of her own decisions throughout her pregnancy, birth, and postpartum.
Our Members
Jill Coulter CPM, LM
Midwife
Area Served: Northeast Wisconsin
920-993-9857
midwifejill@sbcglobal.net
www.wisconsinmidwife.org
Cathleen Grunwaldt
The Doula Advantage
Area served: Green Bay
920-347-9579
920-883-6807
gbdoula@aol.com

Christine Hemstreet CD(DONA)
Doula, Teen Support
Area Served: Green Bay/Appleton
920-468-7404
cmhemstreet@sbcglobal.net
Jennifer Langlois
Loving Hand Doula Services
Birth and Postpartum Services

Areas served: Shawano, Green Bay, Appleton, Wausau, Stevens Point
715-526-1708
jen@lhdoulas.com
lhdoulas.com



Samantha Metko RD
Le Leche League Leader, Registered Dietician
Area Served: Neenah/Menasha
920-982-4914
odiecow@sbcglobal.net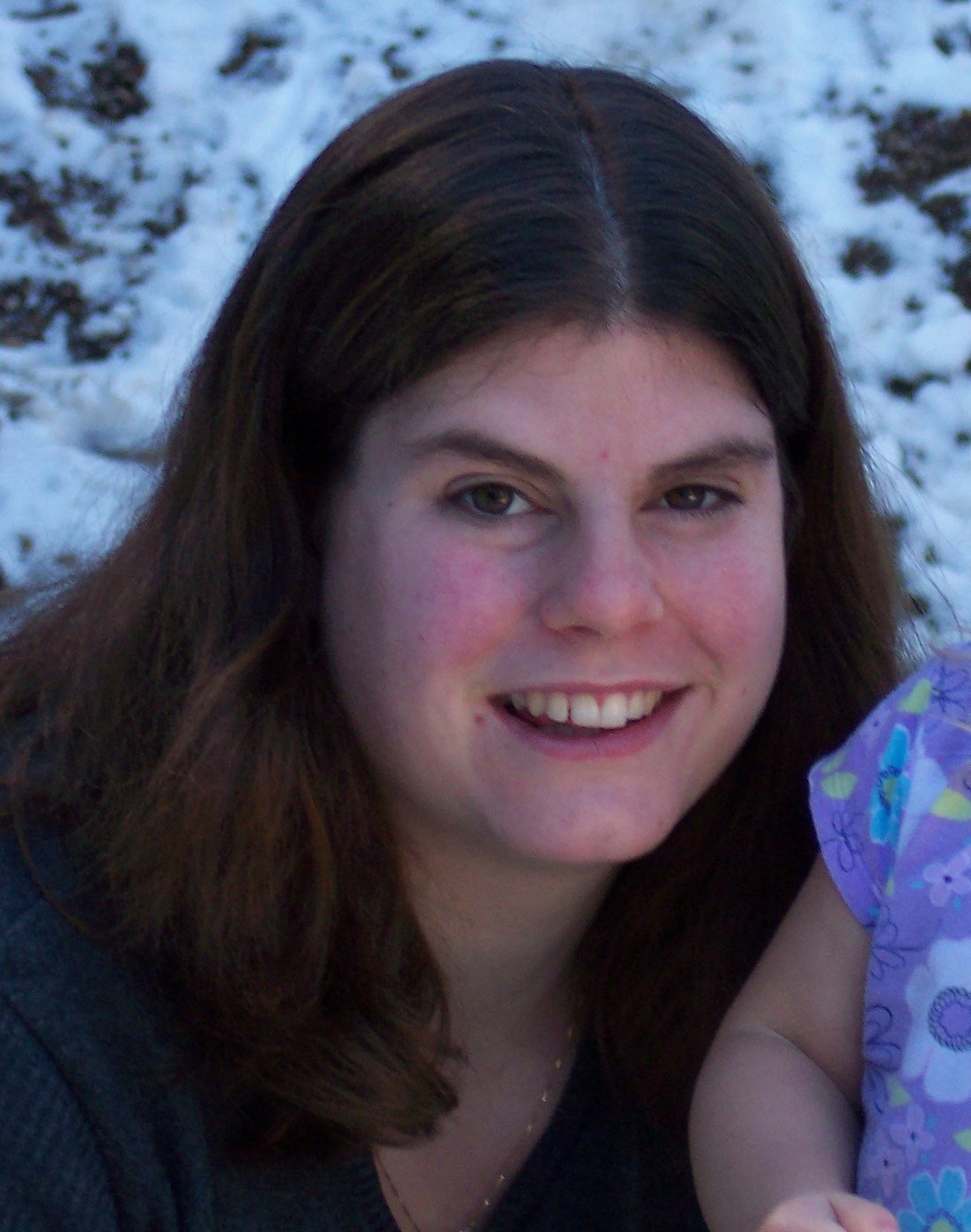 Jennifer O'Carroll
Bay Doula and Education Services
Childbirth education, doula
Area Served: Green Bay and surrounding communities
(920) 983-0031
Jeneeoc@yahoo.com
www.gbdoula.com

I really believe in a woman's ability to birth her own children. Education and support are essential to having the birth you desire. In my personal experience women rarely need medication or intervention during their birth but they do need a lot of support and a strong knowledge of how their body is working through this process. I would be happy to talk about your fears or reservations or answer any other questions.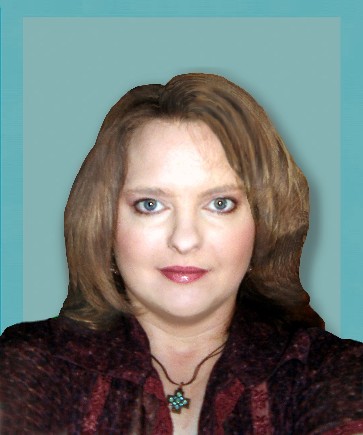 Mary Smits, CD(CBI)
Doula
Area Served: Fox Cities
920-759-0771
mary@mothersadvocate.com
http://www.mothersadvocate.com

Birth is a powerful experience. Pregnancy is a journey; one of the most important journeys of your lifetime. As a birthing mother, do you know where you want this adventure to take you? Having a doula by your side will help you see the path ahead more clearly, and ease your steps along the way. As your doula, I will offer compassionate, knowledgeable support, while respecting your wishes. Learn more about me and my doula services at my website www.mothersadvocate.com.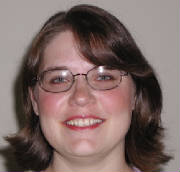 Bekah Sealey
New Birth Childbirth Services
Labor Assistant, ALACE, and Student Midwife

Area Served: Northeast Wisconsin
920-487-2031
bekahs77@gmail.com
http://newbirthcs.com
It is my desire to help families through their unique and personal, life-changing birth and to support their informed decision making. Especially in the hospital, birth can become a routine event. It is my goal to make sure that my clients feel that the birth of their child was individualized to reflect their family's desires and beliefs. My job is to facilitate support of the laboring woman, allowing the partner and family to be involved as fully as possible. I also offer myself as a resource to encourage a healthy, educated pregnancy, a positive birth experience, and a satisfying postpartum period.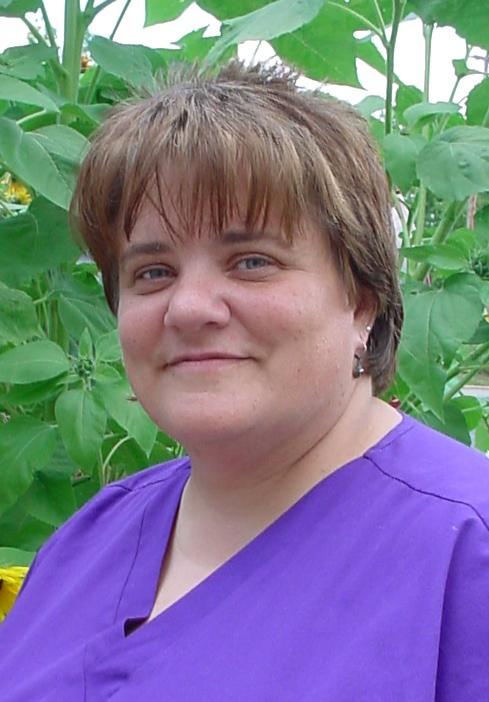 Kathy Tellstrom CD,CLD,CPD,DIP CBEd Parent Educator (Teen Support)
Door County Doula
Childbirth Education, Birth Preparation, Birth Support, Breastfeeding Assistance, Postpartum Assistance, Parenting Skills, Specialized Teenage Support, Perinatal Bereavement Support
Area Served: Door, Kewaunee, Brown Counties
(920)743 – 6955
doorcountydoula@yahoo.com
http://www.doorcountydoula.com
I believe in a personal approach to your birth and parenting experience. This is your body, your baby and your journey. I look forward to assisting you while you discover your path towards becoming a parent.
Erika Urban
Tranquil Beginnings Birth Services
Birth Doula, Postpartum Doula, La Leche League Leader, Student Midwife
Area Served: Northeast Wisconsin
920-560-3123
ErikaUrban@yahoo.com
www.freewebs.com/tranquilbeginnings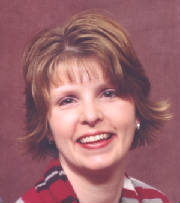 Tiffany Vollrath, MT-BC, CD (DONA)
Harmony Doula Services
Birth Doula and Music Therapy Assisted Childbirth
Area served: Appleton, Neenah/Menasha, Oshkosh, Fond du Lac
920-303-9567
jtvoll@sbcglobal.net
Harmony Doula Services
Having a Doula for your childbirth experience adds many benefits to you, your partner and your baby. I believe that every woman deserves to experience her ideal birth in a calm, safe, and supportive environment. This is my personal goal for every birth I participate in.